The Janome Horizon 7700 is a popular choice among sewists due to its look and advanced sewing features, it also carries the innate likability of most Janome sewing machines. But like many other sewing machines, the Janome Horizon 7700 is bound to encounter problems common to sewing machines. In this article, we will be looking at common problems that may occur while using the Janome Horizon 7700 and hopefully provide easy solutions to those problems. Without further adue, here they are.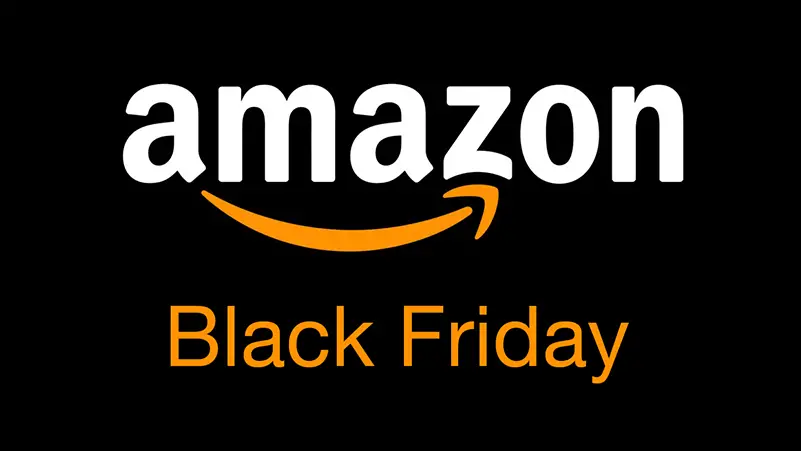 1. The Janome Horizon 7700 May Not Even Turn On
One of the first problems that sewists may encounter with their Janome Horizon 7700 is the sewing machine not turning on. This can be likely caused by many issues like the machine being unplugged/ not being plugged, the power outlet being faulty and/or having a low power output, or a blown fuse in the Janome Horizon 7700/ in the power outlet you're using.
What You Can Do
Electrical problems are some of the most common reasons why a sewing machine will not start. So you should start by ensuring that the machine is properly plugged in and that the outlet is functioning correctly if it has black smoke around it, it's probably been overloaded and has blown up.
If the outlet is not the issue, check the machine's fuse. If the fuse is blown, replace it with a new one of the same electrical rating.
Such problems on your Janome Horizon 7700 can also be very challenging to fix if you are not experienced thereof it is advised that you seek professional help from a certified Janome technician.
2. Bobbin Will Frustrate You Most of The Time
The Janome Horizon 7700 will have plenty of bobbin thread tension problems. It is true that most of the problems a sewing machine wil ever have are related to thread tension (whether upper thread tension-the needle or lower thread tension – the bobbin.) When thread tension is not set right on a sewing machine like the Janome Horizon 7700 it can result in uneven or loose stitches. It is also caused by incorrect bobbin placement or the wrong tension settings.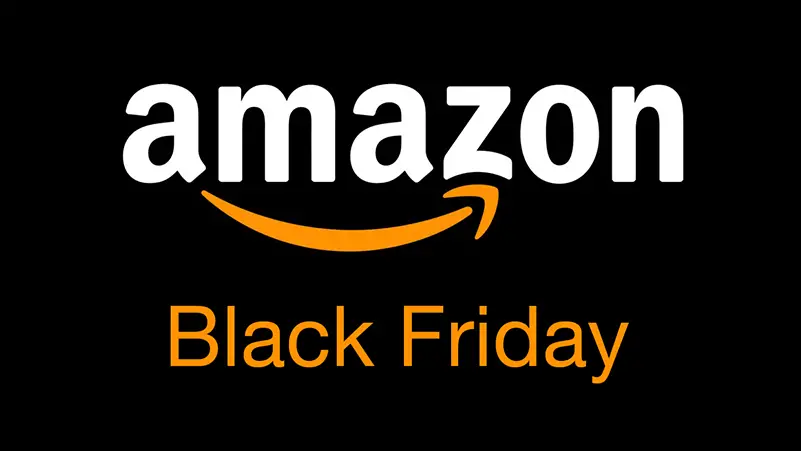 What You Can Do
Make sure that the bobbin is correctly placed in the sewing machine and that the tension is set to the appropriate level.
If your bobbin thread tension is what's at fault you would have to take the Janome Horizon 7700 to your Janome dealer to get it fixed because they are the only ones with the tool to fix the bobbin's thread tension.
Also check that the bobbin thread is not tangled or caught on anything. And clean the bobbin area according with a clean fine brush.
3. Needle May Break Or Skip Stitches
Sewists have reported that they  face alot of problems with their needles breaking or skipping stitches while using the Janome Horizon 7700. These problems are likely caused by many factors like using the wrong type of needle for the fabric being sewn on (especially thick fabrics) or a damaged/ bent needle.
What You Can Do
Make sure that the correct needle type and size is being used for the fabric being sewn.
Also check that the needle is not damaged or bent.
The thread tension may also be causing these issues so it is best to accordingly adjust it when you are experiencing them on your Janome Horizon 7700.
4. Thread May Jam Up
When your Janome Horizon 7700 is thread bunching up or jamming it virtually makes the sewing machine unusable. This can also lead to the above problem because of the thread tension becoming unbalanced as a result of the jamming. This is usually caused by an incorrect thread tension adjustment or a dirty sewing machine with some lint and debris in the needle plate area (under the needle plate.)
What You Can Do
Make cleaning the sewing machine thoroughly a ritual after every sewing session. Clean the entire Janome Horizon 7700 including the bobbin area and feed dogs.
Also check that the thread tension adjustment is correct for the fabric being sewn on.
You should also oil your sewing machine regularly to avoid this jamming problem.
5. Janome Horizon 7700's Feed Dog May Lag In Timing
This problem on your Janome Horizon 7700 sewing machine will cause the fabric you will be sewing on to bunch up or get 'eaten' by the feed dog due to a timing error, such that it moves slower than the needle. This can also result in uneven or skipped stitching and it is usually caused by a dirty machine or improperly adjusted feed dogs.
What You Can Do
Always start by cleaning your Janome Horizon 7700 sewing machine thoroughly, including the feed dog area.
Also make sure that the feed dogs are properly adjusted for the fabric being sewn.
More You Can Do On Your Janome Horizon 7700
Before using the Janome Horizon 7700 make sure to read the sewing machine's user manual thoroughly to ensure that you use it correctly and also maintain it correctly.
Make cleaning and oiling the sewing machine regularly a priority to maintain proper function.
Use high-quality thread and needles for the best results on the fabrics you will be sewing on.
Always adjust the thread tension's settings and needle size/type as needed for different fabrics and types of sewing.
Also checking for and address any damage or wear and tear on the sewing machine's parts.
Conclusion
As a sewist encountering problems with a sewing machine can be frustrating and time-consuming. But when you take time to understand the problems that may occur with the Janome Horizon 7700 you start having an edge above the sewing machine. The Janome Horizon 7700 is one of the best from Janome, but as you can see, it has a number of frustrating problems. Remember that you can always seek assistance from your Janome dealer especially if your sewing machine is still under warranty.