As a sewer/ sewist, there's nothing more frustrating than encountering problems with your sewing machine. And if you own a sewing machine like the Bernina 1130, you know how important it is to keep it running smoothly. But what do you do when it starts acting up? Don't worry, because in this article, we'll be looking at some of the problems with the Bernina 1130 sewing machine. So without further adue, here they are.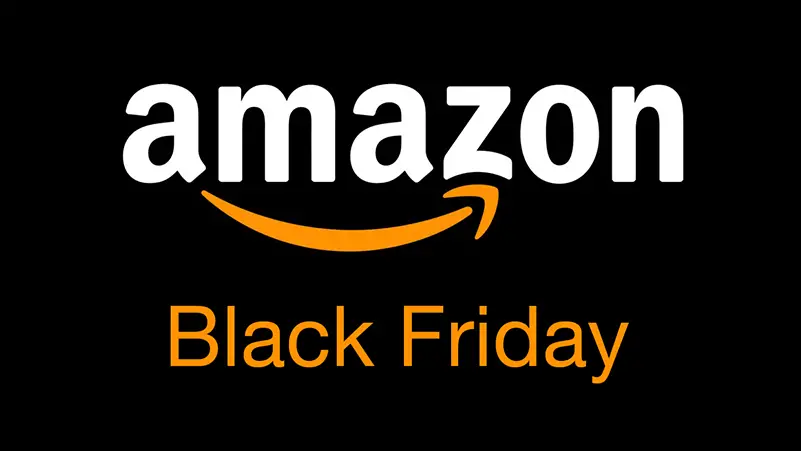 The Bernina 1130 Has An Unremarkable Thread Tension
One of the most common problems faced by Bernina 1130 users is with thread tension as with quite a lot of other sewing machines. This can be very annoying, as it can result in uneven stitches on either ends of the fabric you will be sewing, thread breakage, and other thread tension related problems.
What You Can Do
First, make sure your machine is properly threaded. If your machine is not threaded correctly, it can cause tension issues.
Next, check your thread tension settings. If your thread tension is too loose or too tight, it can cause issues with your stitches.
Adjust your tension until you get the desired results, the best place to look for such specifics is your Bernina 1130's user manual.
It is vital that you make sure you're using the right needle foryour fabric because using the wrong needle can also cause tension issues.
The Bernina 1130's Needle Can Break As A Result of Tension
Another common problem faced by Bernina 1130 users is needle breakage. This can also be caused by a variety of factors, including using the wrong needle, sewing at too high of a speed, or using old or bent needles. But the most prominent one is because of the problem above, when your needle is exposed to too much tension from the thread it is liable to breakage, this may not always be due to the overall quality of the needle.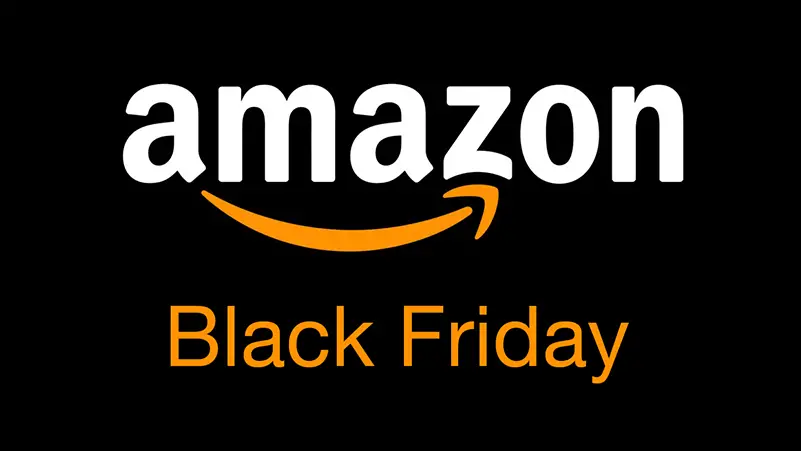 What You Can Do
If your needle is bent or dull, replace it with a new one immediately because it is as good as useless.
Next, make sure you're using the right needle for your fabric (that's to say a thicker, tougher needle for a thicker, tougher fabric.) Even using a needle that's too small or too large for your fabric can cause it to break.
Finally, try sewing at a slower speed. Sewing too fast can cause your needle to break as well. This can be due to timing errors between the needle and the bobbin driver.
Adjust the tension of your sewing machine according to [also] avoid this problem on your Bernina 1130.
The Bobbin Thread of Your Bernina 1130 Is Likely To Wind Up
A bobbin winding up can be very annoying indeed (as with most of the problems of the Bernina 1130.) But when this happens it is most likely due to how tightly the bobbin was wound or your bobbin driver's timing is now off. What causes a bobbin driver's timing to be off is mechanical and may be above your skillset.
What You Can Do
If you're experiencing issues with your bobbin winding, you need to start by checking your bobbin. Make sure it's inserted correctly and that it's not too loose or too tight, if it is, unwind it and use the bobbin winder on the Bernina 1130 for a more accurate wind.
Then make sure your thread is properly threaded through your machine. If your thread is not properly threaded, it can cause issues with your bobbin winding (upper thread tension may also be at fault.)
Also be sure to check your bobbin winding settings. If your settings are incorrect, it can cause your bobbin to wind incorrectly.
If you're positive that your bobbin driver is at fault then it may be time to take your Bernina 1130 in for some servicing and a thorough repair.
The Electrical Components of The Bernina 1130 May Give In To Their Age
The Bernina 1130 may be an electrical  sewing machine but it is quite old. Especially when comparing the sewing machine to some of the slick and stylish computerized sewing machines of this day and age. The Bernina 1130 is bound to experience electrical problems like not turning on (itself) or the light that illuminates the working area.
What You Can Do
Make sure your Bernina 1130 is properly plugged in and that there are no cuts or damages to the cord.
Next, check your Bernina 1130 sewing machine's fuse. If your machine's fuse is blown, it will certainly cause electrical problems. Replace the fuse with a new one and try sewing again.
If this problem with your Bernina 1130 is too much for you to bear, you are better off taking it in for repairs at an authorized Bernina dealer.
More Things You Can Do
To avoid future problems with your Bernina 1130 sewing machine, it's important to perform regular maintenance.
Clean your machine regularly to prevent debris or dirt buildup.
Oil your machine as recommended and instructed in your Bernina 1130's user manual.
Always use the right needle for your fabric. Use high-quality thread. Replace your needles regularly and always follow your Bernina 1130 sewing machine's threading instructions. By following these things to do, you can help prevent future problems and keep your Bernina 1130 sewing machine running smoothly for longer than usual.
Conclusion
The Bernina 1130 sewing machine is a high-quality (even though it has now been around for a very long time) machine that can provide years of reliable service. The proof to that statement lies in the fact that the Bernina 1130 is a far cry from what Bernina sewing machines look or function like today, but it may still just as well outperform most of the brand's latest models. However, like any other sewing machine (before and after it), it can experience problems from time to time. Other than that the Bernina 1130 is a sewing machine with a lot of years to it and that kind of proves it's authenticity.