The Bernina name is synonymous with making luxury sewing machines that not only grace users with magnificent form but function as well, and the Bernina 770QE upholds that very standard well. The Bernina 770QE sewing machine is perfect for any sewing project, whether you're joining, quilting or embroidery. This sewing machine can and will do it, in fact some users deem it as the ultimate sewing machine because of this. But the Bernina 770QE sewing machine does encounter some problems because it is a man-made sewing machine after all. Nevertheless the sewing machine is amazing to behold, it looks like a new car and certainly has a price similar to one. However this is a stark reality for most computerized sewing machines, they cost too much as compared to other standard or mechanical sewing machines.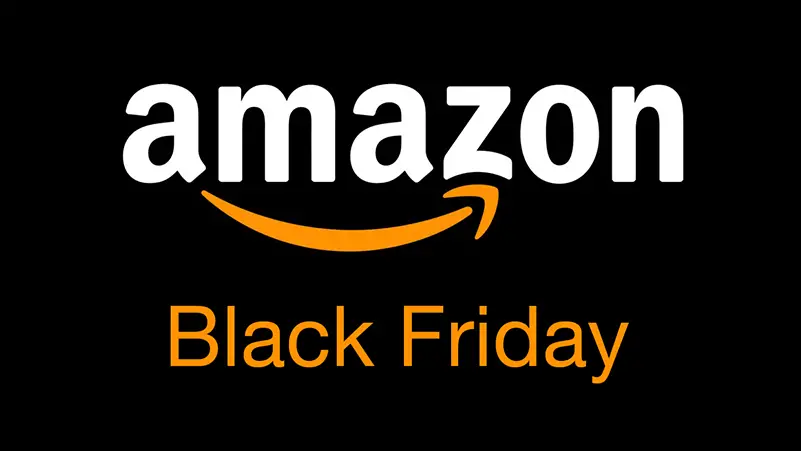 1. False Low Bobbin Warning
It is great for a sewing machine to have a low bobbin warning feature, this way you can remove the bobbin and thread it accordingly in time and not have to sew with no thread from the bottom. The Bernina 770QE sewing machine has this feature but the problem with it is that it doesn't work as it should. The sewing machine will give a low bobbin thread warning when there's still so much thread left on the bobbin to complete your project.
To Do
Even when the Bernina 770QE sewing machine warns you of low bobbin thread, you can still use the sewing machine. You can ignore it and be surprised then after of how much thread will still be in the bobbin.
When the bobbin is rotating it can veer out of its case to cause this problem, so before inserting the bobbin under the needle plate area make sure that it is placed correctly into the bobbin case.
2. Very Sensitive Sensors
The Bernina 770QE sewing machine is impressive to say the least. But another problem (similar to the one above) with it is that it has sensors built everywhere into it. And these sensors are very sensitive, in some case the sewing machine will give a warning to clean the bobbin area, only to find that there's nothing there but maybe specs of dust. Or to clean the thread cutter so as to keep its blade sharp but there's no dirt anywhere on the thread cutter. The sensors on the Bernina 770QE sewing machine are faulty at best.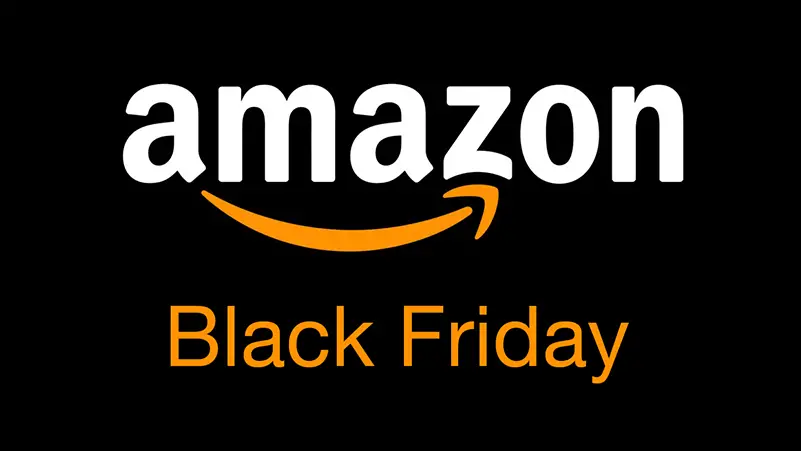 To Do
Nevertheless it's always good to keep the sewing machine clean. If it is spotlessly clean and the sensors are still not working properly, the sewing machine may need to be serviced.
Always keep your Bernina 770QE sewing machine up-to-date with its latest firmware updates, so that it can remain optimally functional.
3. Lock Stitch
This is a feature on the Bernina 770QE sewing machine that some sewists who immediately want to sew straight lines may not fully appreciate. This lock Stitch function is usually a default setting, and when you begin your sewing the sewing machine will make a thick stitch and the point where you began to sew on the fabric. For some this may be a very useful feature, but for others it is not as good.
To Do
Fortunately you can disable this feature on the Bernina 770QE sewing machine as it is just a default setting.
Always refer back to your sewing machine's instruction manual before plugging in your Bernina 770QE sewing machine.
4. Inactive Display
This is a very common problem on computerized Bernina sewing machines with a touchscreen display. And on the Bernina 770QE sewing machine in particular it may be caused by an incorrect input of data when the touchscreen is first used. The Bernina 770QE sewing machine, before you ever use the touchscreen, will ask you to calibrate the display. This is so that the sewing machine's computers can know which points on the touchscreen to focus on so as to make the display interactive. Another cause of this problem on the Bernina 770QE sewing machine is that the "eco-function" may be active on the sewing machine, this function is to save as much power as possible by making the display inactive whilst it's still on, making it into just a display.
To Do
When this problem occurs, it is always advised even by Bernina to turn the sewing machine off.
When you've turned off the sewing machine you can then switch it on again. Pushing the needle left/ right button at the same time and keeping it pressed down. This is how you can recalibrate the touchscreen display automatically.
Always follow the guided instructions on the touchscreen display.
To disable the eco-function feature, simply touch the eco icon located just under the screen.
5. Lights Don't Light Up
For a sewing machine like the Bernina 770QE sewing machine lighting isn't a problem, you can say that the machine is perfectly lit from head-to-toe but sometimes those lights don't work. When you press a button or push the foot pedal down with your foot the sewing machine is supposed to light up and illuminate the fabric you will be working on (even when you're in a lit room.) Sometimes it doesn't do this simply because the light would have been damaged, or because you may have sped past the settings and not noticed yourself change the lighting settings.
To Do
When your sewing machine's light is damaged or defected, you should get it replaced at an accredited Bernina dealer.
But before going to the dealer, always make sure that the settings are also correctly set. Sometimes it might just be because of a changed setting.
Conclusion
The Bernina 770QE is a great looking sewing machine that brings a lot to the table. But I often wonder why people would choose to spend a lot of money on a sewing machine that literally only adds more problems to your life. It is true that mechanical sewing machines have quite a number of problems but it seems computerized sewing machines have even more. The Bernina 770QE, although quite spectacular, is one of those computerized sewing machines.