The first practical sewing machine was invented in 1850 by a man named Isaac Merritt Singer. And since the year 1851 the name Singer has become synonymous with sewing. Along the years the Singer company has been a leader in many of the innovations of sewing machines like the world's first zig-zag (stitch pattern) machine, the world's first electrically powered machine ( in the year 1889) and many more, including (in recent years) becoming the first sewing machine company to have a mobile app assistant that pairs up with compatible machines and helps with the entire process of sewing.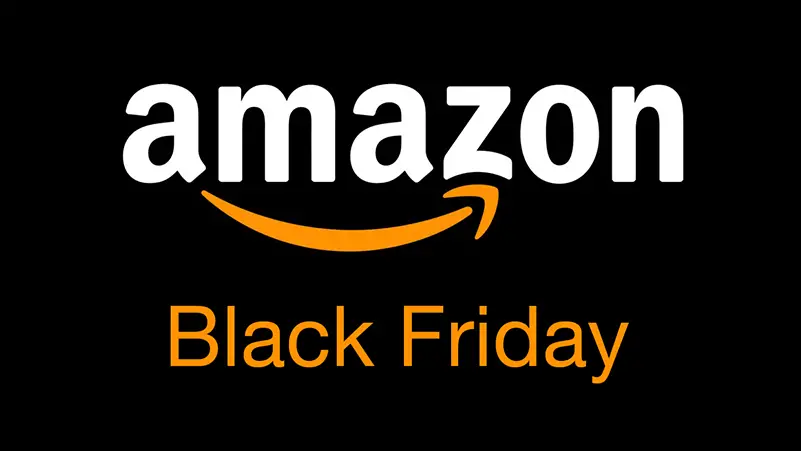 Singer machines help people from various industries (fashion, home decor, embroidery, quilting and so many more) create the most wonderful designs through the craft of sewing.
Singer 4411 Heavy Duty Sewing Machine
The Singer 4411 Heavy Duty sewing machine is built using a rigid metal frame (and as the name suggests it can pull through the most demanding sewing jobs). It has an incredible speed of 1 100 stitches per minute, which makes it a must have for most sewing enthusiasts who want to make impressionable designs in the shortest amount of time. The machine can do a whole lot more than just sew fast though, essentially everything you'd expect and want a high-end sewing machine to do the Singer 4411 Heavy Duty can and will do it (Provided the person using it can utilize all its capabilities). But despite all this, the Singer 4411 Heavy Duty has its first problem, it was designed for home sewing, it cannot handle industrial grade fabrics like sailcloth (boat sails) or thick (-er than usual) leather.
It can sew most fabrics. And depending on the thickness of said fabrics, one would need to adjust the thread tension on their singer machine and the pressure put on the presser foot. Using the correct needle is also vital in relation to the type of sewing one will be doing (whether quilting, embroidery or joining). Otherwise choosing to neglect such specifications may cause problems for the Singer 4411 Heavy Duty. And the thicker the fabric, the better the quality of thread one would need to use.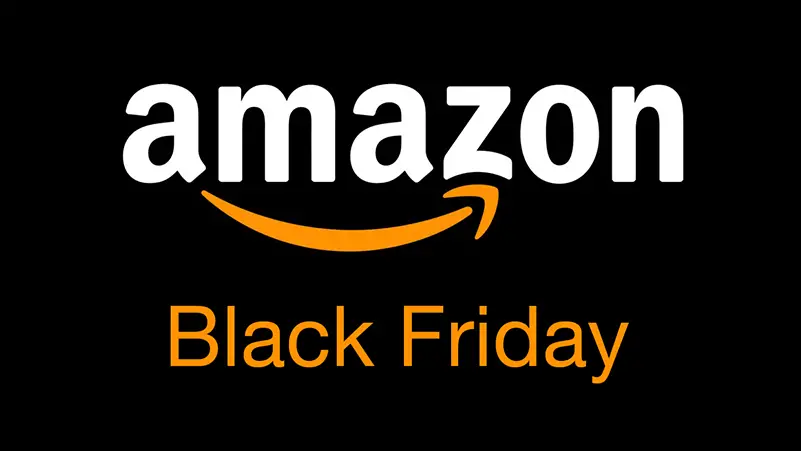 A Closer Look
Heavy Duty Motor – This sewing machine has an electric motor that is 60% more powerful and efficient that standard Singer sewing machines. So even whilst sewing (on harder fabrics) less power is lost or used in the process which keeps the motor running for longer years.
Eleven Built-in Stitches – These are stitches (or stitch patterns) the machine will automatically sew when selected, they include basic and decorative stitches.
Free Arm – A feature that is essential for hemming pants, sewing cylindrical-shaped projects or small projects like baby and doll clothing.
Drop-in Bobbin System – This is a great feature for beginners. In that the bobbin just falls into place. It's made (the bobbin) of clear plastic, so as to see how much thread you still have when sewing.
Quilting Guide – The Singer 4411 Heavy Duty comes with this built-in function that is useful for making decorative stitches and other home decor projects or types of bags.
Thread Cutter – Right on the sewing head! It helps save a lot of time in that you don't always have to stop the machine and start looking for a pair of scissors (now that's convenience).
LED Light – A 15 watt light bulb so you can see what it is you're sewing no matter the lighting conditions of your house. It is also easily replaceable.
Stainless Steel Bed Plate – This helps provide a smooth surface for better fabric feeding (fabrics don't get caught on the bed plate – this is where the stitching takes place) which aids in a faster sewing process.
And many more… – Like high-speed stitching, four step buttonhole maker, four presser feet.
Singer 4411 Heavy Duty Problems
The Machine Is Noisy
Due to its high-end electric motor and high-speed sewing capability, one of the problems of the Singer 4411 Heavy Duty is that it's bound to be louder than the average sewing machine.
However this can easily be solved by the type of table one will use. A steady, level table is recommended so that it can evenly distribute the vibrations from the machine and ultimately cancel the noise (or at least reduce it).
It's A Very Fast Machine
It seems most of the problems the Singer 4411 Heavy Duty has are due to one of its main features. Its motor.
Fortunately the foot pedal (has a screw and) can be adjusted such that you only ever get to a certain speed. And when you've gotten the hang of one level of speed, you can move to another and so on.
The Stitch Styles Cannot Be Expanded.
This Singer 4411 Heavy Duty problem can to be limiting for some experienced users.
That's alright, it already has eleven pre-installed stitch styles so you can be as creative as ever.
There's No Automatic Needle Threader.
For most sewers this Singer 4411 Heavy Duty problem may not seem to be too much of an issue. But for some it aids in convenience as it can save plenty of time.
This problem however is a no-brainer for the Singer 4411 Heavy Duty. You'll have to manually insert the thread into the needle before you start sewing (it'll only take a few seconds).
It Cannot Sew Strong/ Tough Fabrics.
Otherwise the motor begins to bog down. And the stitches start to get tangled up. If this Singer 4411 Heavy Duty problem is ignored it may cause the machine's needle to break.
You'd have to use lighter fabrics as compaired to very thick ones. Trying different needle sizes is also advised.
Most people see the words Heavy Duty and immediately assume the Singer 4411 to behave like an industrial machine. This is not so. Ultimately the Singer 4411 Heavy Duty sewing machine has it's fair share of problems. But it's also another great example of how the Singer brand continues to innovate, sometimes with the lesser man in mind as this machine is great for beginners and in some cases even kids that would like to try their hands at the craft of sewing. It has the speed and rigidity some home sewing machines can only dream of. And that makes all the difference.
Fun Fact: Even though the Singer brand is synonymous with sewing. The first sewing machine was invented by Elias Howe in 1846. Isaac Merritt Singer was the first to invent a practical sewing machine (which means it was fairly easy to use) in 1850 perfecting the already amazing sewing machine and thus appealing to a larger market of consumers. Singer was not only innovative but forward thinking as well. His company was producing 111 000 machines annually by 1860. The clothing industry went from 40 million dollars in 1850 to 70 million dollars in 1870 due to the innovation of one man. This helped emensely, that is why most people today are more familiar with the name Singer than Howe.