It is very rare to find a computerized sewing machine that is really beginner user-friendly and the Janome 3160QDC is that very sewing machine. It is so easy to set up and start using that it would seem like a mechanical sewing machine (it looks like one as well.) The Janome 3160QDC has 60 built-in stitches and they are all printed onto the sewing machine's outer frame for added effect. However the Janome 3160QDC does have a couple of problems I would like to discuss, one of them being the quite expensive price tag on this sewing machine. Usually for a product to be user-friendly or easy-to-use there has to be some compromises in the product's design and/or functionality and with the features on the Janome 3160QDC it wouldn't be harsh to say the company cut down a lot on functionality but the price tag still equates to that of other advanced and better featured computerized sewing machines.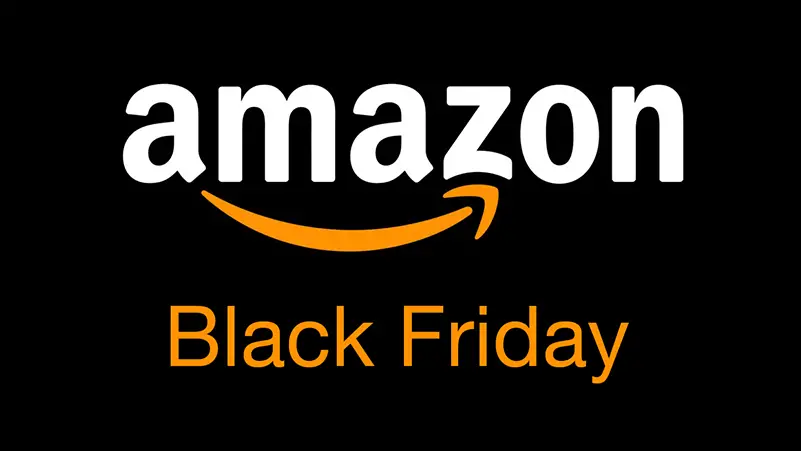 1. Bad Lighting
The Janome 3160QDC sewing machine has a very bad lighting system. This is a problem because lighting is one of the most important things when using a sewing machine, it lets you see clearer as you stitch your seams together (regardless of the lighting conditions in the room.) A light is needed because the top side of the sewing machine casts a shadow over your sewing area making it very hard to see. And on the Janome 3160QDC it is even worse because the lighting is what casts the shadows over your sewing area (where the needle and needle plate are located.)
To Do
If you're using the Janome 3160QDC sewing machine in a lit room then it would help to sit directly under the lighting, slightly skewing to the direction of your choosing provided the light is directly overhead.
Be sure to take a look at other lights (with higher wattage) than the light your Janome 3160QDC comes with.
2. Bobbin Case Nesting
This problem happens when the bobbin case is spinning (in sequence with the needle) but then the threading of the bobbin starts to come loose and then jam the hook (which is what grabs the needle's thread and interlocks it with the bobbin thread to produce a stitch.) This can be caused by a faulty or damaged bobbin case driver on the Janome 3160QDC sewing machine or damage to the bobbin case itself.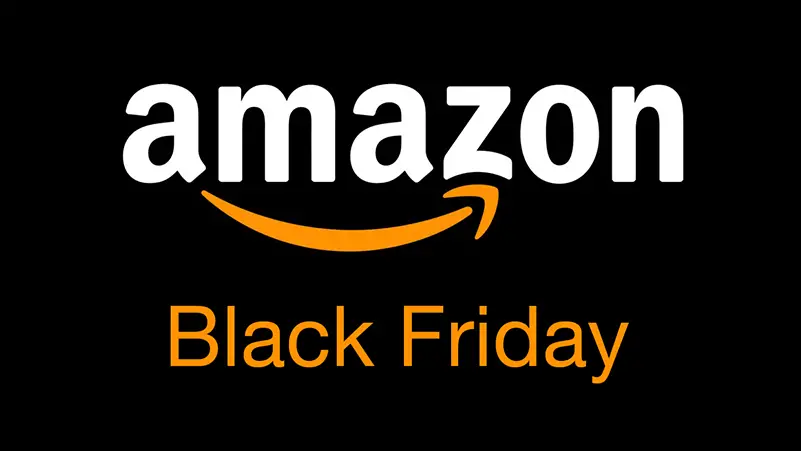 To Do
First take out the bobbin and re-thread it using the bobbin wider atop the sewing machine. This is a great accessory built into the sewing machine that lets you correctly wind the bobbin.
If this issue is still progressing then it might be because of damage to the bobbin driver, whereby it will be moving to slow, in which case you would need to replace the entire mechanism.
However this problem can also be due to a damaged bobbin case, which you would also need to replace. It is a delicate piece of plastic that can break or fracture quite easily, that's why the Janome 3160QDC comes with so many.
3. Needle Threader Doesn't Always Work
An automatic needle threader helps by making it relatively easier to thread the needle of a sewing machine. This is a great timesaving feature for any sewing machine to have but unfortunately on the Janome 3160QDC sewing machine the problem it that it doesn't always work so well. A needle threader is meant to take away the time-consuming and very agonizing experience of manual needle threading. But if this feature doesn't work, you might as well thread the needle manually.
To Do
It is always good to check everything on your sewing machine is working before you start sewing.
Make sure that the needle threader is aligned with the needle clamp correctly. If you notice a slight or overall shift in the needle threader's alignment then you might need to take it in for servicing.
4. Stitch Selector Is Hard To Use
The Janome 3160QDC sewing machine hosts a small LCD display with a couple of buttons to control the other features of the sewing machine, like stitch selection and so forth. This will then make the sewing machine adjust such that the feature is applied to work effectively. The only problem is that it is very hard to use on the Janome 3160QDC, and it is largely due to the sewing machine's pathetic navigation. It has four directional arrow buttons to change the settings and that is it, for a sewing machine that is supposed to be easy-to-use, it becomes a really big issue.
To Do
To make sure you're familiar with how to use the Janome 3160QDC sewing machine's navigation, it is important to read the instruction manual first.
5. Misses Some Stitches
On various sewing machines this problem can be caused by a lot of things but on the Janome 3160QDC it is largely due to a poor quality needle. Most dealers can sell you a sewing machine with inauthentic accessories that do not belong to the make or model of your sewing machine. If a needle is bent or incorrectly inserted it may also lead to this very problem. Since the needle is the single most important tool of any sewing machine, most of the problems a sewing machine will have are because of the needle.
To Do
You will find what needle types and sizes work best with your sewing machine in the Janome 3160QDC's user guide. Different needles are for different types of sewing fabrics.
Make sure that when inserting the needle, it goes all the way to the very end of the needle clamp. And then after tighten the screw that holds the needle in place.
Conclusion
The Janome 3160QDC  is a paradoxical sewing machine, it is easy-to-use but also quite complicated to navigate through. But the biggest upset is the fact that the sewing machine costs a lot more than it can give. It looks like a standard mechanical sewing machine but is in fact a computerized sewing machine, which is bad because a sewing machine that costs as much should function and look like it costs.