Noritake is short for Noritake Company Limited. It is a global brand that specializes in tableware and other new age technology products and services. Some of its notable products are ceramic and decorative products. The company's headquarters are situated in Japan. A common product range that Noritake makes is Noritake China. China in this context refers to ceramic or porcelain. The term can also basically be used to refer to tableware made from china. Noritake china is highly acclaimed due its unique, antique designs, patterns and colors. No wonder why Noritake china is highly sought after by collectors. You can make some good money from selling Noritake china. To push sales you have to know who buys Noritake china near you.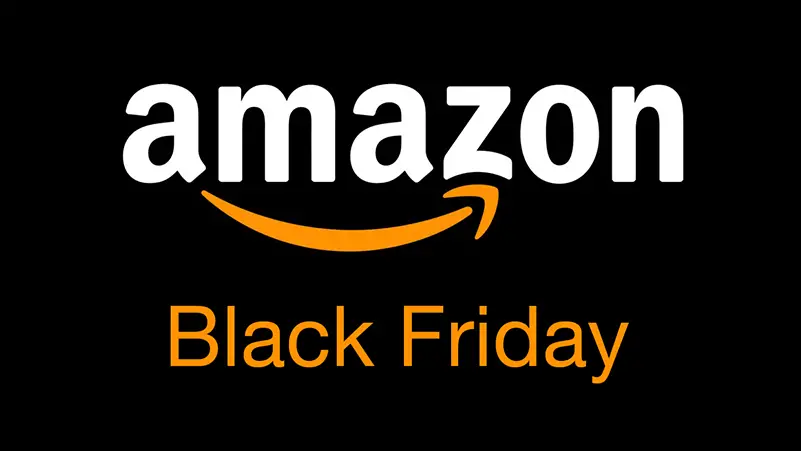 Replacements Limited
This is considered to be the market leader when it comes to vintage dinnerware in the US. Replacements Ltd deals with china dinnerware, crystal glassware, silver flatware, collectibles, estate jewellery, and other products. They offer a wide range of services e.g. pattern identification, finding specific products for clients, restoration, repair, and selling your products to them. That is why it is strategic to sell your Noritake china to them since they buy. Visit the Replacement Ltd website to know more. By following that link you will get full details about selling your Noritake china to Replacements Ltd.
The good thing about Replacements Ltd is that their processes have comprehensive steps to follow. For example, if you want to sell your Noritake china to them, you fill out a form for submission. This form will allow you to indicate the pattern details regarding the Noritake china you are selling. Replacements Ltd will then review your form and notify you if they are buying that particular Noritake china you are selling. You click here to fill out and submit that form.
Popular Ecommerce Platforms In The US
There are a number of ecommerce platforms that Americans access a lot. By getting your Noritake china listed or advertised there, you increase your chances of realizing sales. In other words, you can most definitely find buyers for your Noritake china by being on such sites. Some of such popular ecommerce platforms are eBay, Etsy, and Facebook Marketplace. You can get keen buyers there. It is important to make sure your listing is alluring. Use high definition, real photos of the Noritake china you will be selling. It is also important to include all the relevant details prospects might need. These can include age, origin, and price, amongst others.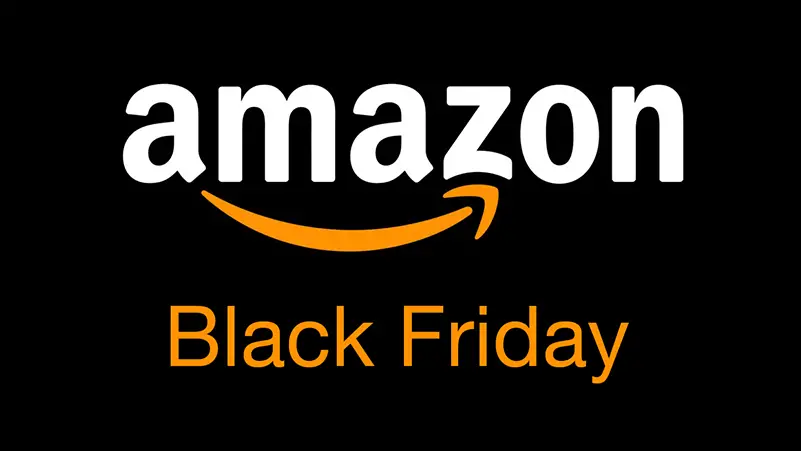 Pawn Shops
If you are looking to sell Noritake china you can explore pawn shops. There are countless pawn shops across the US that can buy your Noritake china. The good thing is that Noritake is a reputable brand that most pawn shops gladly accept. Being certain about the authenticity of your Noritake china is central to getting good prices. It is also vital that you ensure the Noritake china comes as full sets. That significantly increases the chances of it being bought by a pawn shop. It is also advisable to get the Noritake china appraised by professional experts. This will help you know the actual value so that you are not given a sour deal at a pawn shop.
Classic Replacements
Classic Replacements helps you sell your Noritake china. They buy Noritake china and other products such as crystal, flatware, and collectibles all over the US. You are required first of all to pay a non-refundable handling fee of US$2.99. This is meant to sift the prospects and leave only sincere clients. You can click here to register the pattern(s) of the Noritake china you will be selling. Visit the Classic Replacements website to learn more.
TJ Traders
The product range of things they buy is broad. They buy antiques, china, coins, collectibles, crystal, diamonds, gemstones, figurines, gold, jewellery, military collectibles, silverware, and watches. You can sell full or partial sets of your Noritake china to TJ Traders. They pay cash for new, used, antique, or modern dinnerware or tableware. They purchase a wide range of tableware brands one of which is Noritake china. TJ Traders has been operating for over three decades. Kindly contact TJ Traders to start your process of selling your Noritake china.
Busby Antiques & Collectibles
Busby Antiques & Collectibles buys stoneware, casual tableware, and china. Thus they can be your best shot in selling your Noritake china. It is important that you know who made the Noritake china you are selling. You also need to know the pattern(s) in question. These are the details Busby Antiques & Collectibles will request from you. Once you give them those details they can tell you whether or not they are currently buying that pattern.
You even have the option to send them photos of the Noritake china you have. This comes in handy when you do not quite know the pattern(s) or maker of the Noritake china. You can kindly check out the Busby Antiques & Collectibles website for more details. You can also just fill out their form to register the pattern(s) of the Noritake china you are selling. The form is situated at the bottom of their website, so just scroll.
Set Your Table
You can check out Set Your Table. On its website there is a link that directs you to a list of antiques dealers and matching services. You will find a number of dinnerware dealers who will likely buy your Noritake china. You can kindly click here, to see the list.
These are some of the options to consider when thinking of who buys Noritake china near you. It is smart to take time to learn and grasp the dynamics around Noritake china. You have to understand patterns a lot because they are pivotal to deals you will find. Any prospective buyer would want to know which pattern(s) your Noritake china is. Thus it is useful that you read up and also consult on matters regarding patterns and value implications.